Baby Sitters Needed Friday 10/31 2:15 – 3:05
Posted Oct 28, 2008 | Category:
Halloween
,
Volunteering
This information was originally posted on October 28, 2008. Please note that the article refers to events from a previous school year.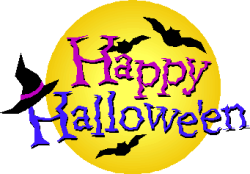 Please consider helping out with baby sitting in the large gym from 2:15 until 3:05pm on Friday, October 31st during the Halloween parties. If you can commit to even 20 minutes, it will allow a parent to stop into their child's classroom during the Halloween parties.
Please contact Jennifer Sedivy at sedivyj@centralptonews.org.
Thank you in advance!