Hollywood PTA's Holiday Gift Shoppe Friday 12/5 3:00-4:30
Posted Dec 2, 2008 | Category:
Community
This information was originally posted on December 2, 2008. Please note that the article refers to events from a previous school year.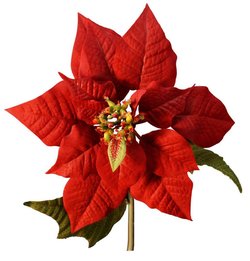 Come shop at Hollywood School PTA's Holiday Gift Shoppe This Friday, December 5th, from 3:00 – 4:30pm Hollywood School Gym
What is Hollywood School PTA's Gift Shoppe?
It's a jolly event where the Hollywood School gym is transformed into our very own Santa's workshop. Hollywood students shop for gifts for family and friends during the school day. Friends and neighbors are welcome to come after school to shop too! Nothing costs more than $9.00 because our elves shop year round for bargains. If you're looking for stocking stuffers or a great place for your kids to shop, please join us. Cash or checks made payable to the Hollywood School PTA accepted.
Please contact Jennifer Perry at perryj@centralptonews.org with any questions.