There's still time to donate to Central's 100% Fund
Posted Dec 15, 2008 | Category:
No Hassle Fund
This information was originally posted on December 15, 2008. Please note that the article refers to events from a previous school year.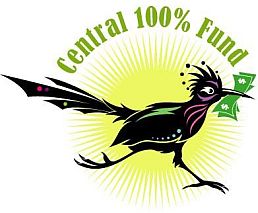 Still looking for that last minute 2008 tax deduction? The Central PTO is a 501(c)(3) charitable organization so all donations to the fund are tax deductible. Donations are accepted anytime throughout the year, but to qualify for a 2008 tax deduction, you must have your donation in by December 31st, 2008. Donations can be placed in the PTO mailbox (please make all checks payable to Central PTO) or can be made online through JustGive.org.
If you have any questions, please contact Kristine Adler, 100% fund chair at fundraising@centralptonews.org.