Science in a Can is off to a Great Start in 2009
Posted Feb 22, 2009 | Category:
Everything Else
,
Volunteering
This information was originally posted on February 22, 2009. Please note that the article refers to events from a previous school year.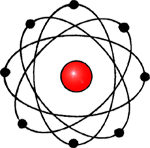 Committee Chairs, Patti Friend and Anne Flynn, and their volunteers are organizing the Science in a Can to get them ready to send home to our kindergarteners, 2nd grade and 4th grade students. The program will run for 6 weeks. Thank you team!