Spring garden clean up time April 8th 8:25am
Posted Apr 2, 2009 | Category:
Everything Else
,
Volunteering
This information was originally posted on April 2, 2009. Please note that the article refers to events from a previous school year.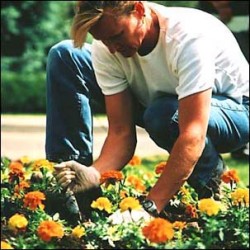 Come dig in the dirt with us
Wednesday, April 8
At 8:25 am
At the front steps of Central School
Please bring any gardening tools that you have: rakes, clippers and gloves. We will be trimming, weeding and mulching.
Your Garden Gurus Chairs,
Michelle Marconi & Kate Nessinger