Central School Library Needs Your Help
Posted Jun 3, 2009 | Category:
Reminders
,
Volunteering
This information was originally posted on June 3, 2009. Please note that the article refers to events from a previous school year.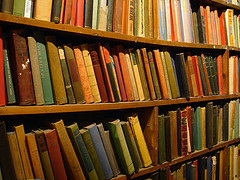 The Library still needs volunteers to shelf books. It's the end of the year preparation for next year. Your help is really needed. A half hour just after drop off or before pick-up is greatly appreciated.