E-Backpacks begin September 16th
Posted Sep 11, 2009 | Category:
District 96
,
E-Backpack
This information was originally posted on September 11, 2009. Please note that the article refers to events from a previous school year.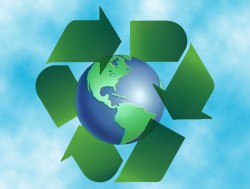 Starting Wednesday September 16th any District 96 parent can access the District 96 website, www.district96.org and the Central School website, www.district96.org/central for flyers and information under the heading E-Backpack.   Links are provided.   Parents with flyers should attach the flyer to an email and send it Debbie Catalano for school-based activities and to Donna McLachlan for community events.  All PTO-related school-based activities need to be approved first by the PTO president, president@centralptonews.org.