Approved 2009-2010 PTO budget
Posted Sep 14, 2009 | Category:
Everything Else
This information was originally posted on September 14, 2009. Please note that the article refers to events from a previous school year.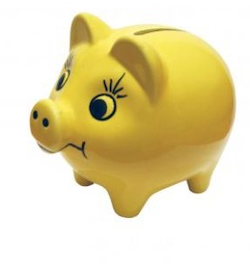 The approved 2009 -2010  Budget can now be accessed online.  View the Central PTO approved budget here.