Fall Parent Night Thursday Sept 17, 7:00 PM
Posted Sep 15, 2009 | Category:
Everything Else
This information was originally posted on September 15, 2009. Please note that the article refers to events from a previous school year.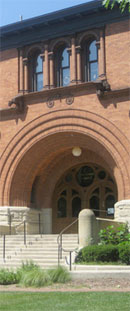 Central School's Fall Parent night is an opportunity to meet your children's classroom teacher and hear what is planned for this upcoming year. This is a parent only event. PTO does not provide babysitting.
This informative event begins at 7:00 PM in the auditorium with a welcome by Central's School principal, Dr. Janice Limperis.