Original Works – due Monday October 19th
Posted Oct 16, 2009 | Category:
Fundraising
,
Reminders
This information was originally posted on October 16, 2009. Please note that the article refers to events from a previous school year.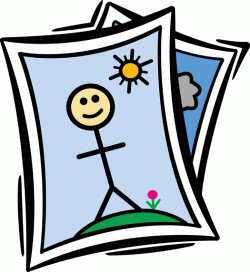 We cannot extend the deadline for your Original Works beyond Monday.
If you are looking for a unique gift for Grandma, Great Aunt or Beloved Neighbor, look no further.  A picture drawn by your child and reprinted on note cards, mug or calendar is irreplaceable.
If you are out of order forms, need paper or just have a question in general, Krista Varady or Jennifer Gentile is available and willing to help solve any issue you may have.