Riverside Foods G.C.- Earn $ for Central
Posted Dec 2, 2009 | Category:
Fundraising
This information was originally posted on December 2, 2009. Please note that the article refers to events from a previous school year.
How can your Holiday grocery shopping help Central Elementary PTO?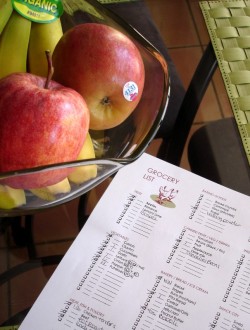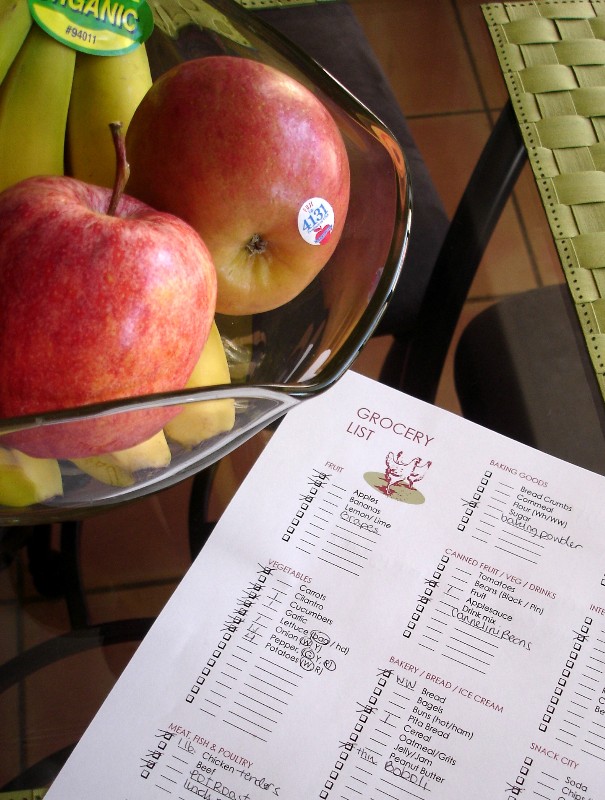 Buy Riverside Foods Gift Cards and earn 5% for Central PTO.
Order your gift cards to Riverside Foods by Friday (12/4) and receive them on Monday (12/7).
Gifts Cards must be ordered in $25.00 increments.
E-mail your order to Samantha Durst.  You will receive a confirmation of your order, arrangements for payment pick-up will be made and the gift cards will be delivered to you by Monday evening.
Money raised will help restore budget cuts to Garden Gurus, Science in a Can, 5th Grade T-shirts, Programs, Cameras for the Teachers, and Jr. Great Books.
Thanks for your continued support of Central Elementary PTO.