PTO General Meeting 1/12 at 9:00AM
Posted Jan 4, 2010 | Category:
Everything Else
This information was originally posted on January 4, 2010. Please note that the article refers to events from a previous school year.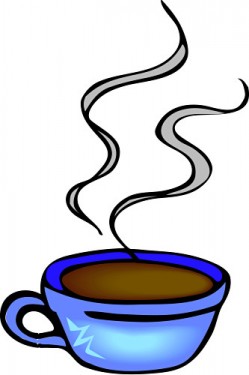 The PTO General Meeting 1/12 at 9:00AM.  Come have a cup of coffee and hear the newest, the latest and the greatest things that are going on in the District, the School and the PTO.
The meeting starts at 9:00AM and tries to end promptly at 10:30AM in the Central library. Babysitting will be provided in the school cafeteria. Please enter and sign in at the Central office.
We will elect the Nominating Committee for the 2010-11 PTO Executive Board.
If you would like to be on the agenda, please e-mail Allyn Pilewski.