General Meeting – March 9 at 9:00AM
Posted Mar 2, 2010 | Category:
Everything Else
This information was originally posted on March 2, 2010. Please note that the article refers to events from a previous school year.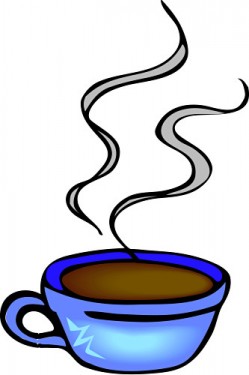 Our March General Meeting is scheduled for March 9 at 9:00AM in the library.
Most importantly, and certainly the most fun, we will hear from our Ecology club. The Ecology club is comprised of our 4th and 5th grades and headed up by Mrs. Johnson and Mrs. Vizek. They will talk about what they are doing this year and their zero waste lunch program.
Also on our agenda is the nomination of PTO officers for 2010-11. We will address our three proposed bylaws revisions. One proposed revision is the adding the possibility of a co-presidency. Another proposed change is an unlimited term for the president and treasurer. And the last is a three year term limit for the president and treasurer. All three will be called for a motion, a second and then discussion. According to our bylaws a 2/3 majority needs to be present for a bylaw revision.
And if that's not enough to spark your interest. . .we are going to hear a proposal for a Fall Auction. Come and let us hear what you think!! Not to mention the coffee is pretty darn good.