Riverside Gift Certificates – Order Now, Earn Money for the PTO Now
Posted Apr 21, 2010 | Category:
Fundraising
This information was originally posted on April 21, 2010. Please note that the article refers to events from a previous school year.
Buy Riverside Foods Gift Cards and earn 5% for Central PTO.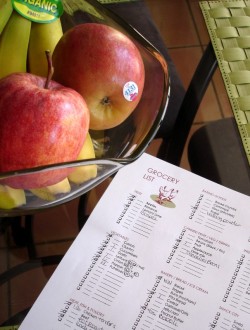 Order your gift cards to Riverside Foods by Friday (4/23) and receive them on Monday (4/26).
Gifts Cards must be ordered in $25.00 increments.
E-mail your order to Samantha Durst.
You will receive a confirmation of your order, arrangements for payment pick-up will be made and the gift cards will be delivered to you by Monday evening.
Thanks for your support of the Parent Teacher Organization