Reminder – May 12th PTO Committee and Room Parent forms due
Posted May 10, 2010 | Category:
Reminders
This information was originally posted on May 10, 2010. Please note that the article refers to events from a previous school year.
2010-2011 School Year
PTO Committee and Room Parent Sign-Up Deadline
Wednesday, May 12th
Help us to make the 2010-2011 school year incredible for our Central kiddos!
Our Parent Teacher Organization (PTO) provides countless opportunities to get involved, whether as a Room Parent or Committee Volunteer. Even if your time is limited, there is a place for you in our PTO! Room Parent and Committee volunteer assignments take place this summer before school starts in the fall.
So please do not forget to submit the Committee Application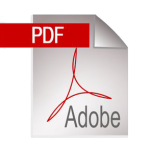 and/or Room Parent Letter 2010-2011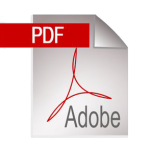 located on the Central PTO Website. Questions regarding volunteering for the PTO next year?  Feel free to contract Erin Durkin or Tracy Sloan.
The 2010-2011 Student Directory and the 2010-2011 Calendar can be ordered.  Directory and Calendar Form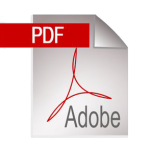 The form to update the student directory will be sent out the first week of school.  Questions regarding next years Directory and Calendar can be answered by Jeanine Vaia.
Please submit forms to the Central PTO Mailbox in the main office by Wednesday, May 12th.