Pizza Orders for Family Fun Night due Friday, September 17
Posted Sep 14, 2010 | Category:
Everything Else
This information was originally posted on September 14, 2010. Please note that the article refers to events from a previous school year.
Central School Family Fun Night!
Friday September 24
5:30-7:30pm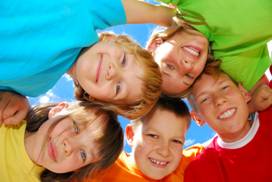 Last call for Pizza orders for Family Fun Night Friday September 24th from 5:30-7:30pm.  Download the order form here and return to the PTO mailbox in the office.  See you there!
Click here:  Family Fun Night Flyer Order Form
Questions?  Contact Tracy Sloan at  firstvp-tracy@centralptonews.org.