Reminder about Cell phones!
Posted Oct 26, 2010 | Category:
Everything Else
This information was originally posted on October 26, 2010. Please note that the article refers to events from a previous school year.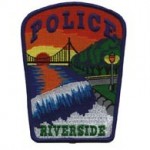 Please remember that Cell phone use in school zones is ILLEGAL !  While we all have lots of things going on in our lives right now, please make sure you are not using your phone during pick up and drop off.  Thanks.