Safety Committee update
Posted Mar 15, 2011 | Category:
Everything Else
This information was originally posted on March 15, 2011. Please note that the article refers to events from a previous school year.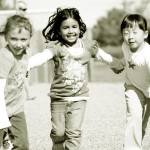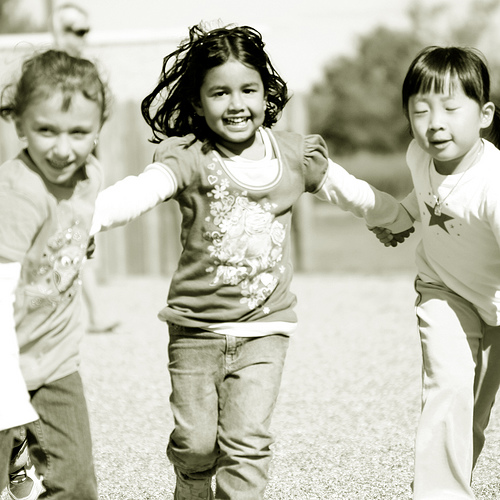 The PTO's Safety Committee and Dr. Limperis are working on a system to make the morning drop-off and afternoon pick-up safer for all students.  We are working on a plan to put a new system in place and need your help in making it work. We are asking parents to join our Parent Safety Patrol.  Parent Safety Patrol volunteers would take a morning or afternoon shift starting on Monday, April 25th and help parents and students adjust to the new system.  Morning shifts would be approximately 8-8:30 a.m and afternoon shifts would be from 3 – 3:20 p.m.  Your participation in the Parent Safety Patrol will help to make all of our students safer AND you get to wear a stylish neon vest.  E-mail Amy Hill for details.
Amy Hill
Project Manager, Injury Prevention and Research Center
Children's Memorial Hospital
2300 Children's Plaza, #62
Chicago, IL 60614
p: 773-880-3993
f: 773-880-3247
e-mail: alhill@childrensmemorial.org