R.A.I.N. Next Committee Meeting – Tuesday, Oct 4th, 7pm
Posted Oct 3, 2011 | Category:
Community
This information was originally posted on October 3, 2011. Please note that the article refers to events from a previous school year.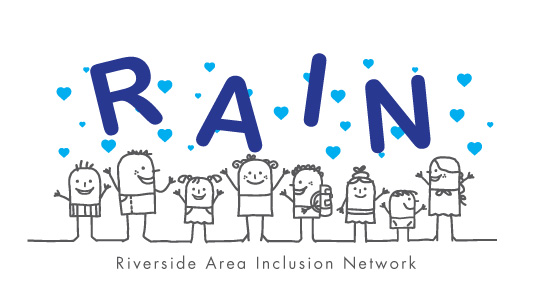 Rain is recruiting parents to become a part of our committee. We are in need of parents from all of our district 96 schools. You can help with one event or become a regular "board" member of our committee. You don'tneed to have a child with special needs, just a desire to include ALL peoplein our community.
Our next Committee meeting is Tomorrow, October 4th  at 7pm in Hauser's Library. All are welcome.
See the attached flyer.  
RAIN Meeting – Recruitment