Student Directory Paper Copies Available Now
Posted Oct 27, 2011 | Category:
Everything Else
This information was originally posted on October 27, 2011. Please note that the article refers to events from a previous school year.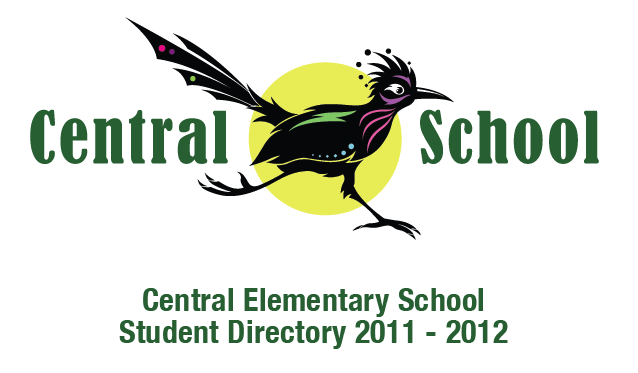 We are excited to offer an online Student Directory this year.   We are getting very close to publishing this year's directory online (password protected), and we thank you for your patience during this process. 
In the meantime, you may obtain a paper copy of the Student Directory in the front office for $2.