RAIN Showing of "Including Samuel", Thursday, November 17, 6-8 pm
Posted Nov 14, 2011 | Category:
Community
This information was originally posted on November 14, 2011. Please note that the article refers to events from a previous school year.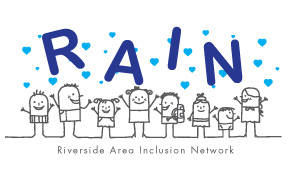 Please come to an educational event sponsored by OPIN (Oak Park Inclusion Network) and RAIN (Riverside Area Inclusion Network) on Thursday, November 17, 6-8 pm, at the Maze Branch, 845 Gunderson, Oak Park.  
The event will feature a screening of the  film, "Including Samuel" a documentary which examines the educational and social inclusion of youth with disabilities.*  The film will be followed by a short panel discussion featuring Dr. Paula Kluth on inclusive education.  
*Please note that the movie is for educational/informational purposes only,  and does not necessarily reflect the views/opinions of Central PTO.  Interpretations may vary, as with any topic.