Collection for KidsCare extended to Friday, December 16!
Posted Dec 13, 2011 | Category:
Community
,
Reminders
This information was originally posted on December 13, 2011. Please note that the article refers to events from a previous school year.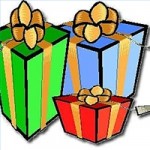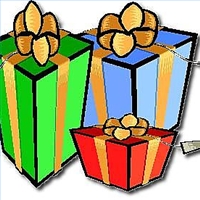 Central School's KidsCare program was organized to help promote the importance and impact of charity. This year, KidsCare has the opportunity to have more of an impact with over 30 families, more than ever before, but we need your help. While the number of Riverside families in need has risen this year, donations have dropped. We need your assistance so we can help our Riverside community.
If you can find it in your heart this holiday season to make a donation, of any size, please put it in an envelope marked KidsCare and put it into your child's backpack OR drop it off at the Central School office, attention KidsCare by Friday, 10 am, December 16th. If you have any questions about how this money will be used, please contact 
Cheryl Dowling
. Thank you very much for your generosity.