PTO Meeting, this Friday, January 13th, Hauser Auditorium @ 9am
Posted Jan 12, 2012 | Category:
Everything Else
This information was originally posted on January 12, 2012. Please note that the article refers to events from a previous school year.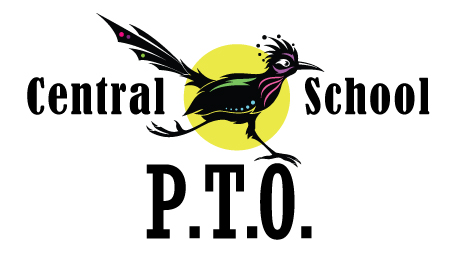 Here is the agenda for our upcoming PTO meeting on Friday, January 13th in the Hauser auditorium at 9am.
Hope to see you there!