Save The Date: Cultural Heritage Festival April 11
Posted Feb 29, 2012 | Category:
Cultural Arts
,
Reminders
This information was originally posted on February 29, 2012. Please note that the article refers to events from a previous school year.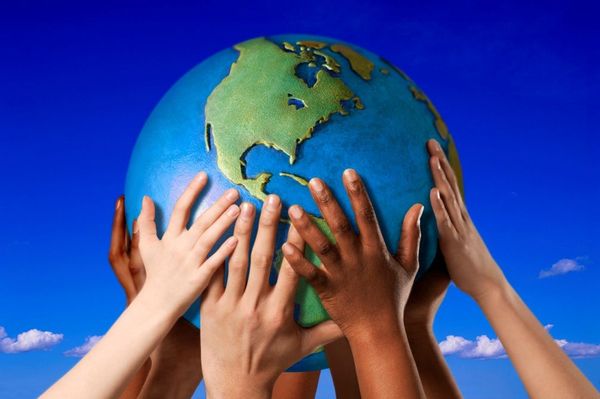 Grab your passport and get ready to travel the world with your family at the Central School Cultural Heritage Festival on Wednesday, April 11, 6:30 – 8 pm.  It will be a fun filled evening celebrating the cultures of the world.  There will be fun activities at every country.  Taste treats, hear music, play games. Make crafts and experience how the world celebrates its many wonderful traditions.  Visit Spain, China, Germany, Zambia South Africa, Kenya, Japan, Egypt, Mexico, Russia, Ukraine, Korea and Greece.
You won't want to miss out on this experience. 
Coming soon… your very own passport! Fill out your application and receive a passport. At the festival you can visit all of the countries and "stamp" your passport.
 
If you would like to volunteer, or need more information, please contact the Cultural Heritage Festival Committee (Dawn Gmitro and Molly Carl) at culturalheritagefestival@centralptonews.org.
Grab your suitcase and let's go!
Dawn Gmitro and Molly Carl