Have you submitted your RSVP for the Cultural Heritage Festival yet?
Posted Mar 21, 2012 | Category:
Reminders
This information was originally posted on March 21, 2012. Please note that the article refers to events from a previous school year.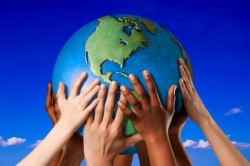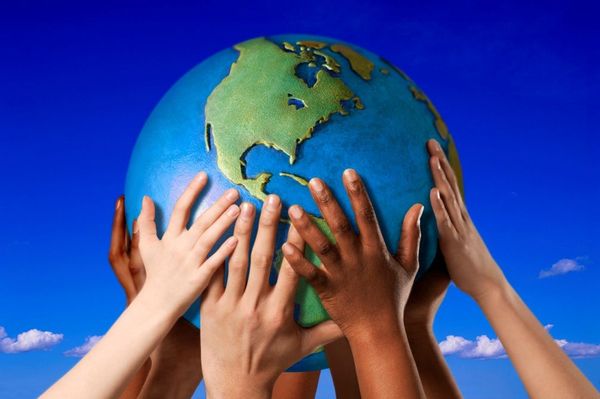 RSVP to the Cultural Heritage Festival and Receive Your "Passport to the World!
 Travel the world at the Cultural Heritage Festival at Central School on Wednesday, April 11 (6:30 – 8 pm). Come and taste treats, play games, make crafts, and dance! You won't want to miss this fun-filled evening celebrating the cultures of Spain, China, Germany, Zambia, South Africa, Kenya, Japan, Egypt, Mexico, Russia, Turkey, Ukraine, Korea and Greece.
If you are coming to the Festival, kindly submit your RSVP by Wednesday, April 4, and receive your Passport to the World!
Questions? Please contact Dawn Gmitro or Molly Carl at culturalheritagefestival@centralptonews.org.
p.s. submit your RSVP online right now if you're thinking about attending.