Support Central School in 2012
Posted Apr 4, 2012 | Category:
Fundraising
This information was originally posted on April 4, 2012. Please note that the article refers to events from a previous school year.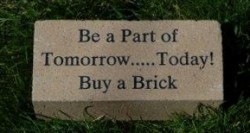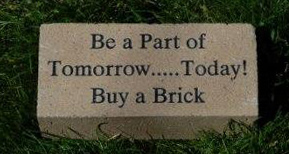 Make your mark in Central School history with specially engraved, commemorative paving bricks honoring your family, children or family member. If you haven't already noticed them, these beautiful bricks adorn the perimeter of the Jeanie Kustok Memorial Garden. They are a great way to help preserve your family's ties with Central School!
Each brick is $100.00.

The annual sale is going on now through April 18th. Please use the attached order form to place your order.  Due to the upcoming capital improvements, bricks will not be installed until September. If you have any questions, feel free to contact Mary Robertson at robertson177@gmail.com for further information.