Cultural Heritage Festival Details
Posted Apr 7, 2012 | Category:
Cultural Arts
This information was originally posted on April 7, 2012. Please note that the article refers to events from a previous school year.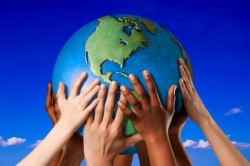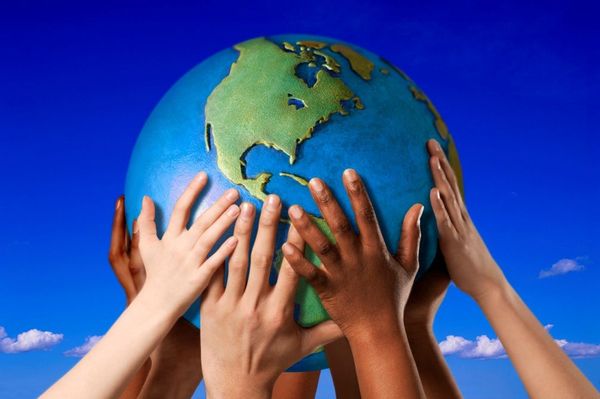 CENTRAL SCHOOL
CULTURAL HERITAGE FESTIVAL
APRIL 11 (WEDNESDAY), 6:30 – 8:00 PM!
 Don't forget to pack your passports for your world travels at the Cultural Heritage Festival on Wednesday, April 11, 6:30 – 8 pm.  Visit Spain, China, Germany, Zambia South Africa, Kenya, Japan, Egypt, Mexico, Russia, Turkey, Ukraine, Korea and Greece. Your child will receive passport stamps at each country visit.  Print a copy of the passport here (additional copies of the passport will be available at the Festival).
You won't want to miss the Muntu African Dance Company, this year's Artist-in-Residence who has been working with your children for the past week.  Learn about African dance and geography as you move and groove to the sounds of African music.  Sessions will begin at 6:30 pm in the gym and run on the half hour.  Come see what your children have been experiencing!
Also on the night of the Festival, the PTO will be giving away some beautiful PTO-owned artwork that is no longer used in the Cultural Arts curriculum.  Come to the Library on the night of the Festival, and bring home a painting to complete that empty wall at home!
Parking for the Festival is available on Woodside, and in the parking lot behind school, but please enter through the front doors.  As a reminder, please help your child make responsible food choices*, and respect the belongings in each classroom.
Questions?  Please contact the Cultural Heritage Festival Committee (Dawn Gmitro and Molly Carl) at culturalheritagefestival@centralptonews.org.
Looking forward to see you at the Festival
Dawn Gmitro and Molly Carl
*Please note that food/beverages at the Festival may contain or come into contact with ingredients which may pose a risk of an allergic reaction to individuals with food allergies or intolerances.  People with a food intolerance or food allergy should avoid or limit consumption of those foods known to trigger an unfavorable reaction.  Please be aware of this risk, and exercise due caution.