Let's Show Central Teachers & Staff Our Appreciation!
Posted Apr 25, 2012 | Category:
Reminders
This information was originally posted on April 25, 2012. Please note that the article refers to events from a previous school year.
To celebrate Teacher Appreciation Week, here are a few
suggestions to show our teachers and staff
how special they are…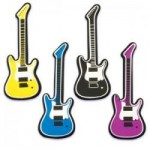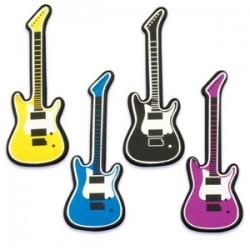 Monday, April 30th:
"Fans"
(students) can come to school early at 8am. Bring a pencil and sign your favorite
ROCK STAR
teacher/staff poster located near or on their doors.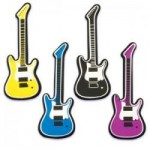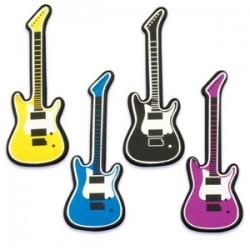 Tuesday, May 1st:
Bring in a flower or draw a flower for your favorite teacher/staff. Let them know their
"PERFORMANCE"
throughout the year has
ROCKED
!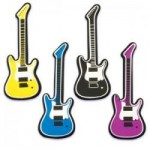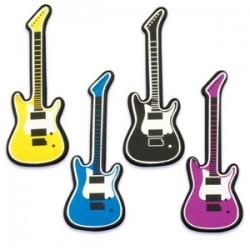 Wednesday, May 2nd:
Write a
FAN LETTER
to your favorite
ROCK STAR
teacher/staff member. Let them know why you are their biggest fan. Don't forget all the SPECIALS (gym, art, library, reading) and STAFF (office, custodial). Download the
FAN LETTER
here
.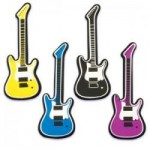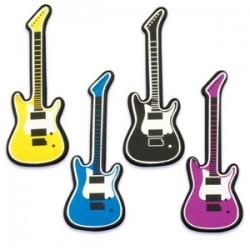 Thursday, May 3rd:
As a finale, give the teachers/staff a
STANDING OVATION
to end the day (listen for an announcement). Let them know
THEY ROCK!
You may even want to ask for an
AUTOGRAPH
or two!