Thursday, May 3rd Teacher Appreciation Finale!
Posted May 1, 2012 | Category:
Everything Else
This information was originally posted on May 1, 2012. Please note that the article refers to events from a previous school year.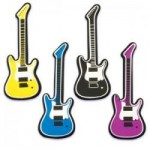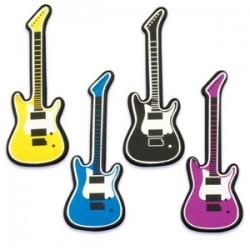 As a finale to a great Teacher Appreciation Week, on Thursday, May 3rd, give the teachers/staff a STANDING OVATION at end the day (listen for an announcement). Please mention this to your child so that they are prepared.  Let the teachers/staff know THEY ROCK! You may even want to ask for an AUTOGRAPH or two!
Many thanks to Maura Braun, Michelle Burton, DeAnn Gruber and Ingrid Nolan for all of their work!