Inclusion Awareness Week is December 2-6
Posted Nov 22, 2013 | Category:
RAIN
This information was originally posted on November 22, 2013. Please note that the article refers to events from a previous school year.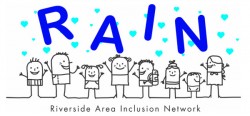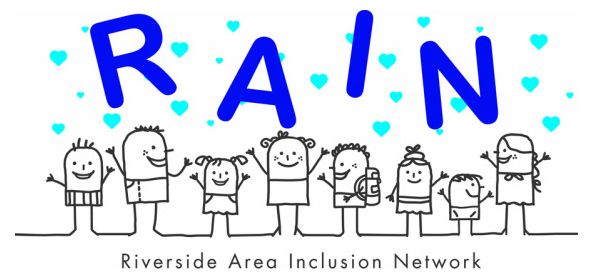 Inclusion Awareness Week
December 2 – 6, 2013
District 96 schools are celebrating Inclusion Awareness Week Dec. 2 – 6. Throughout the week, we
encourage you to talk with your children about what inclusion means to them and how we can hold to the
idea that although each of us is different, we all fit together in this community. Students will be creating
murals, hearing special announcements each day, and talking or writing about the Dr. Seuss story "The
Sneetches" through the lens of inclusion.
Also, Wednesday, December 4, is "Mix It Up Day," when kids can really express themselves and further
illustrate that we are more alike than we are different. Students are encouraged to wear creative, silly,
mixed-up clothing that day.
The week's activities were organized in conjunction with R.A.I.N., the Riverside Area Inclusion Network.
In addition, watch for information about screenings of the movie, "Including Samuel," at the Riverside,
Brookfield and North Riverside libraries.
For more information about the national Inclusive Schools Week, visit inclusiveschools.org/
inclusive-schools-week/