Last PTO meeting of the year!
Posted May 10, 2017 | Category:
Everything Else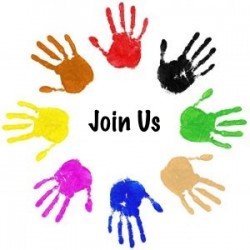 Our last PTO meeting of the 2016-2017 school year will be this Friday, May 12 at 8:30 am in the Central conference room. Come see who the new PTO board will be! Babysitting will be provided.