Quick reminder
Posted May 10, 2017 | Category:
Everything Else
This information was originally posted on May 10, 2017. Please note that the article refers to events from a previous school year.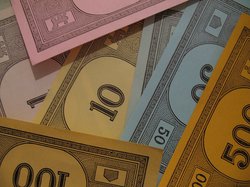 A quick reminder, the PTO's fiscal year ends on June 30. If you have any outstanding expenses please turn them in the to PTO mailbox (in the Central office) by the end of the school year so you can be reimbursed. Thank you!