Where do the PTO funds go?
Posted May 15, 2017 | Category:
Everything Else
This information was originally posted on May 15, 2017. Please note that the article refers to events from a previous school year.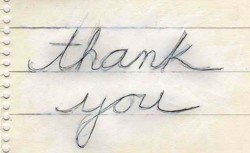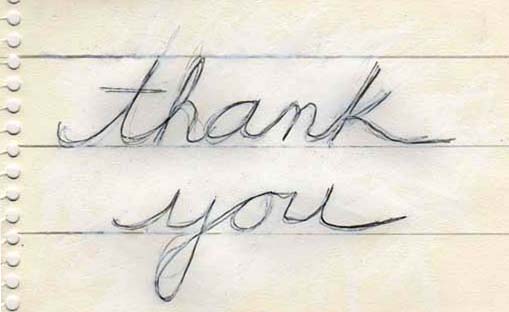 A heartfelt thanks to all of our contributors and volunteers this year! This year would not have been possible without all of your help. Remember, we do not charge a membership fee, you are automatically a member when your child joins Central. Here is where your money and time went this year:
Did you know the PTO pays for each grade to go on a Cultural Arts field trip? This year Kindergarten will go to the Riverside Arts Center, the first graders will see a play at Drury Lane, second grade went to see the West Suburban Orchestra, 3rd graders will take the traditional walking tour of Riverside, 4th grade will go do the Frank Lloyd Wright Home/Studio tour and the 5th grade took the Metra downtown and went to the Art Institute of Chicago and did an Architectural tour of downtown Chicago.
The PTO has 2 book fairs every year (in fact the next one is a Buy One, Get One Free on Tuesday, May 16). 100% of the funds raised goes directly to the Central teachers, resource teachers and librarians.
We also have various activities for Teacher Appreciation Week, Screen Free Week and Hike and Bike Week. The PTO also funds Flying Carpet Club, Family Fun Night, Science in a Can, the Science Fair, Cultural Heritage Festival, Talent Show and much more.
The PTO is always looking for new ideas and volunteers! If you would like to volunteer, reach out to Chrissy Guastella (cguastella320@gmail.com) or Missy Strobel (mjstrobel@gmail.com)