Family Fun Night Was a Hit!
Posted Sep 17, 2017 | Category:
Everything Else
This information was originally posted on September 17, 2017. Please note that the article refers to events from a previous school year.
Family Fun Night was a hit!
Thanks to the Central families who came out to support Family Fun Night.  The inflatables and games were a hit, and we had perfect weather for our staff to be dunked and drenched!   We were so happy to see so many families there and were grateful to the staff who attended as well.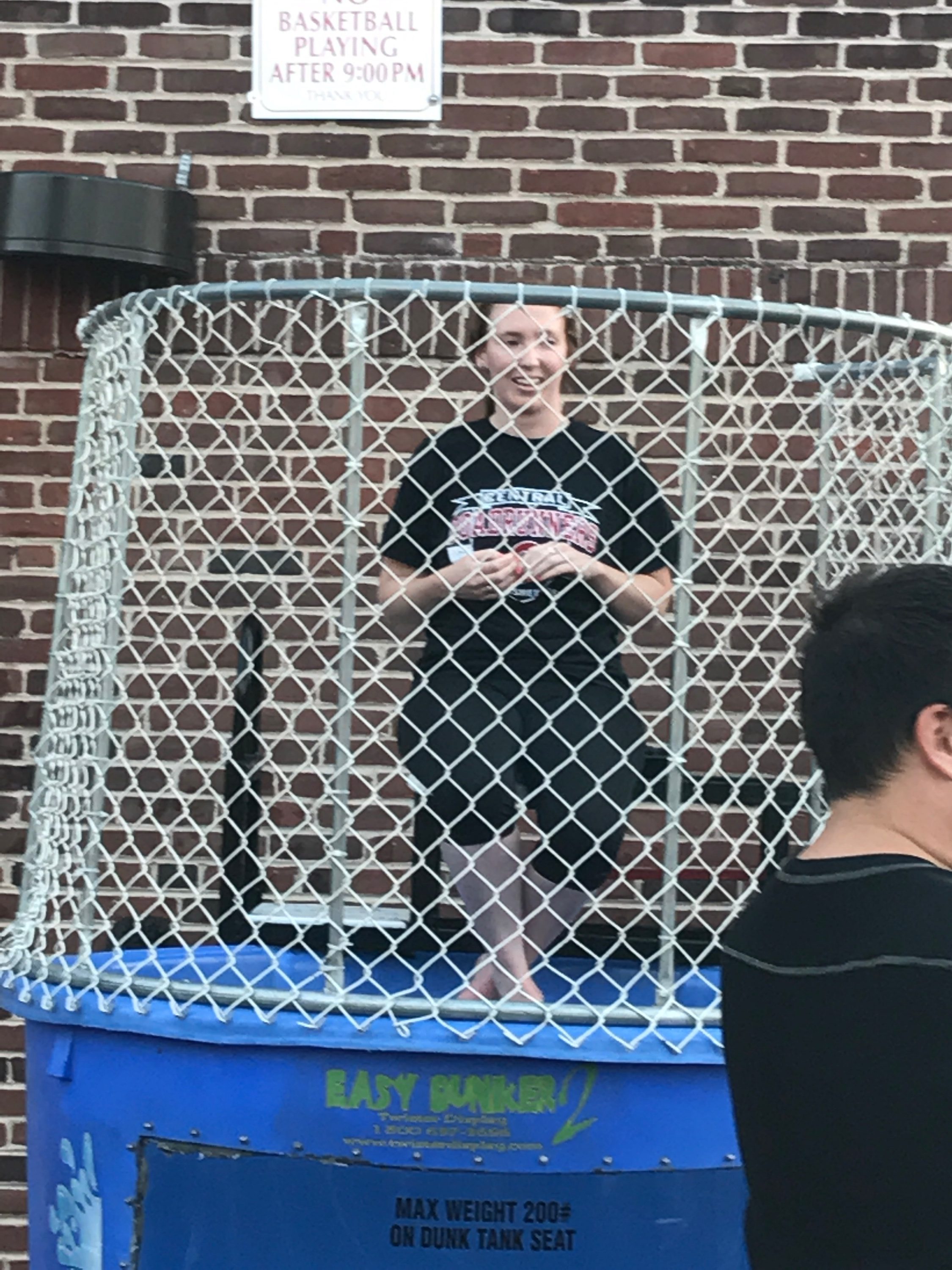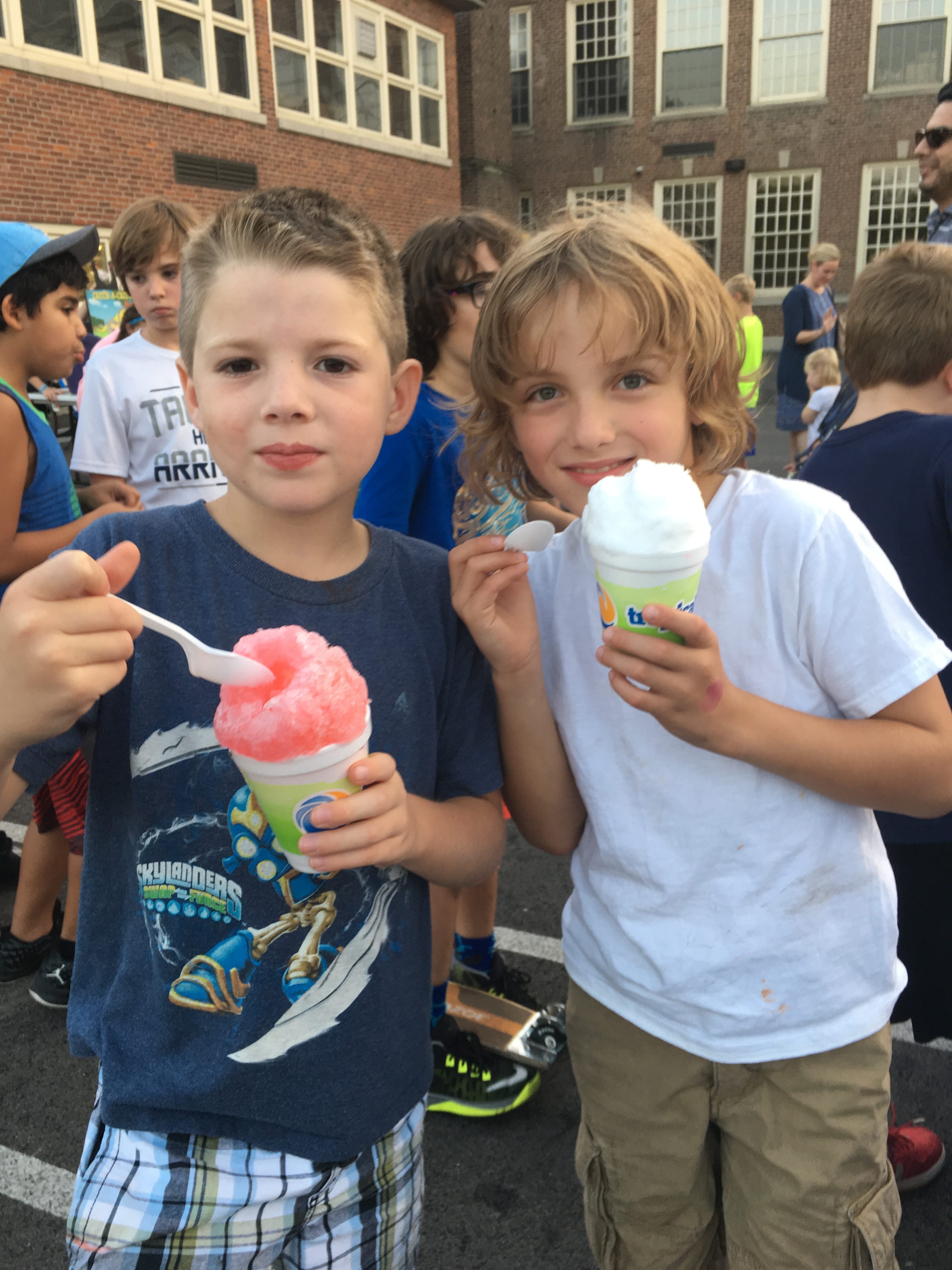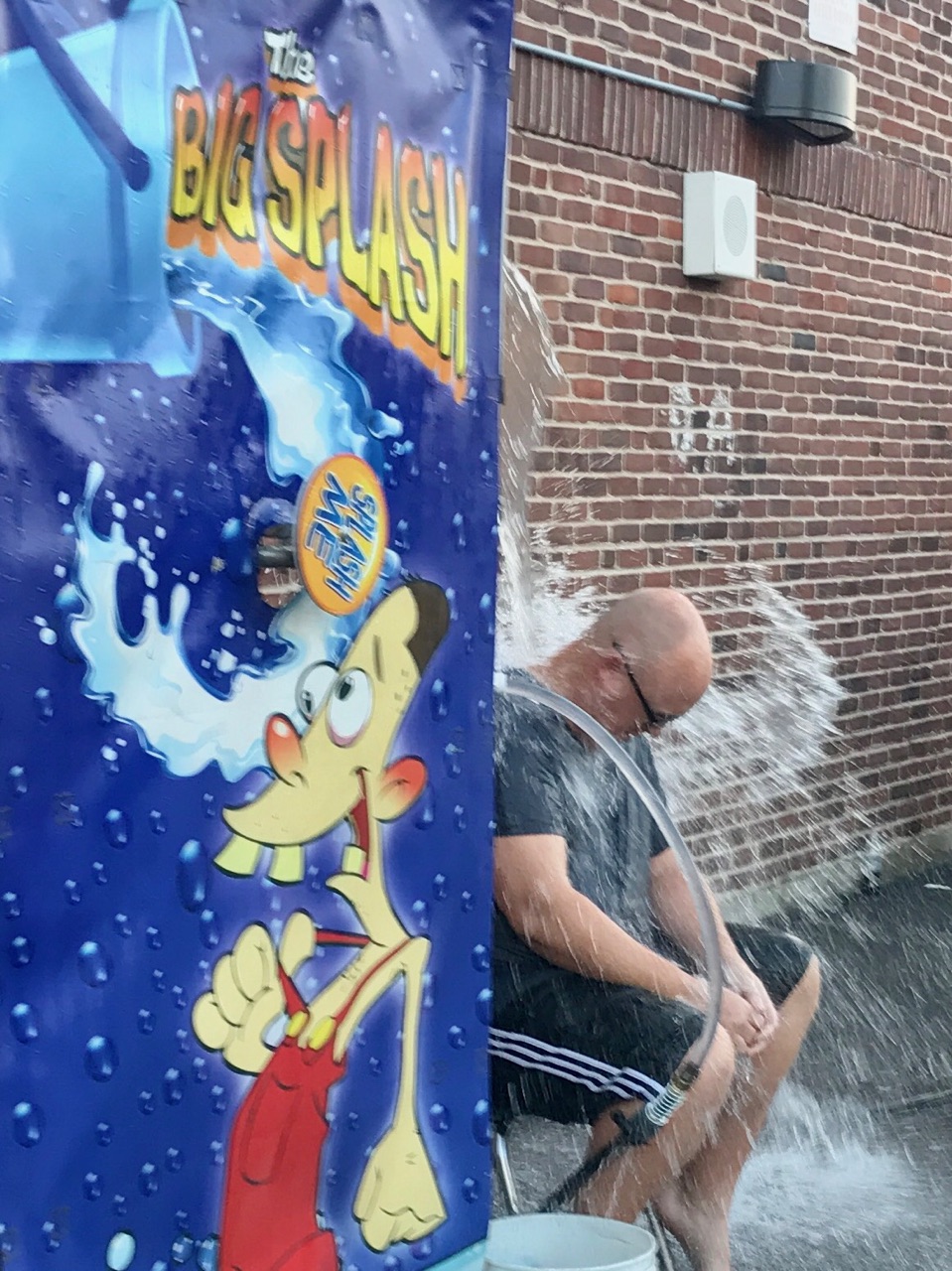 Special thanks to all of our volunteers, but especially our Family Fun Night committee, who worked so hard to put on this special event:
Aimee McNally
Melissa Porter
Marisa Kirsch
Julie Novak
Sara Baker
Kathleen O'Bryan
Andrea Hall
NO HASSLE FUND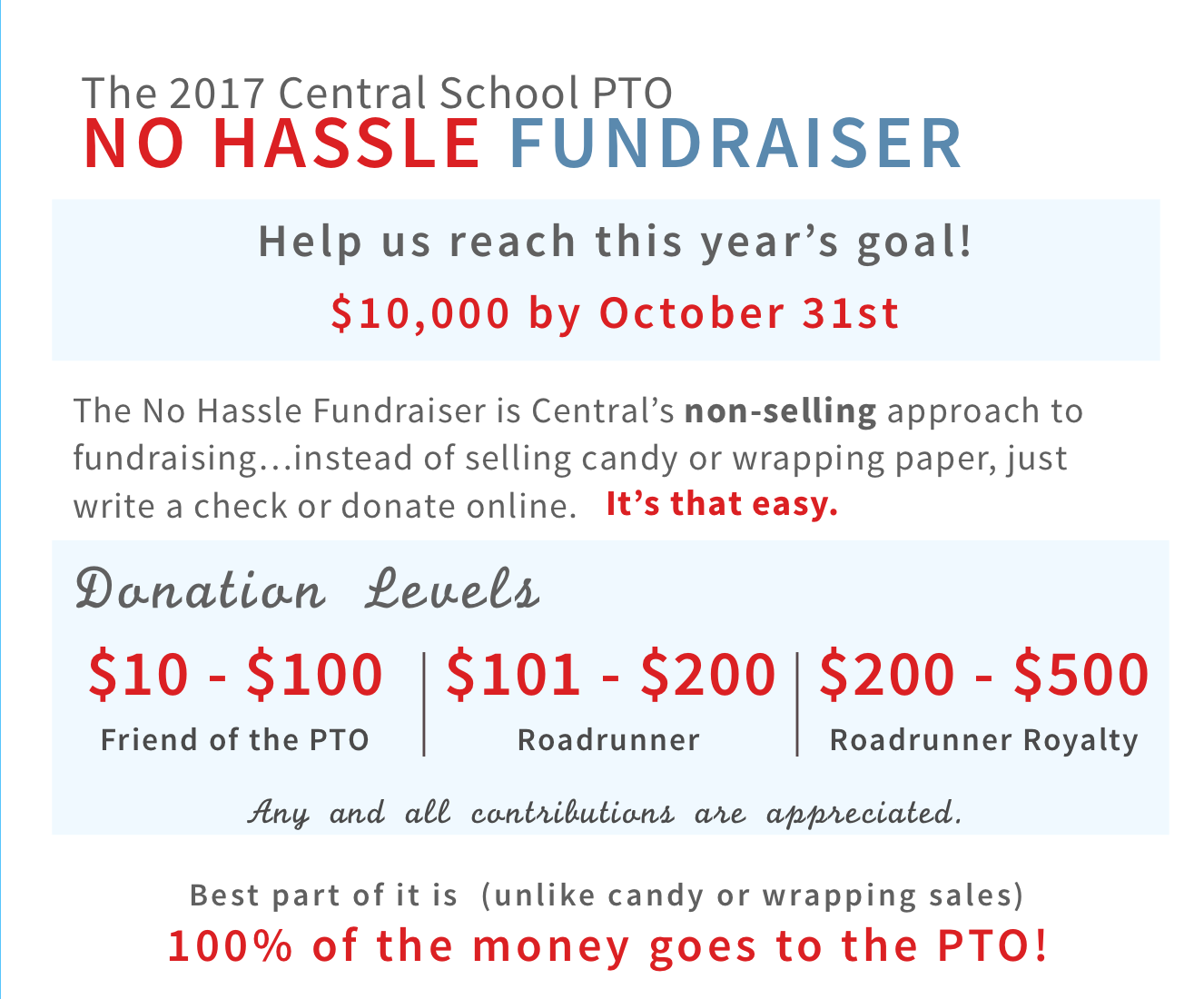 To donate, fill out the form coming home with your children or grab one from the office and leave it with a check or cash. Or make it even easier by going online at the PTO website
www.centralPTOnews.org
and click the DONATE button on the right side of the page!
Thanks to everyone who has already made a generous donation!