Roadrunner Weekly September 25, 2017
Posted Sep 24, 2017 | Category:
Everything Else
,
Fundraising
This information was originally posted on September 24, 2017. Please note that the article refers to events from a previous school year.
A quick reminder that two of our biggest fundraisers are currently taking place.  You can shop for cool wrapping paper, new housewares and tasty treats on Charleston Wrap.  Click here to shop, and feel free to share the link with family and friends!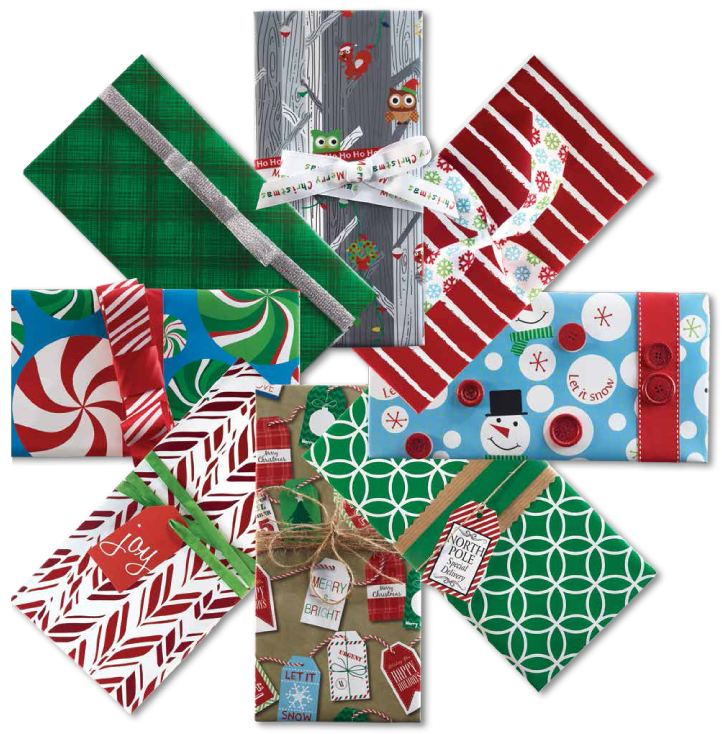 Wrapping paper not your thing?  We are still taking donations for the No Hassle Fund! Help us raise funds for programming and activities for Central Students!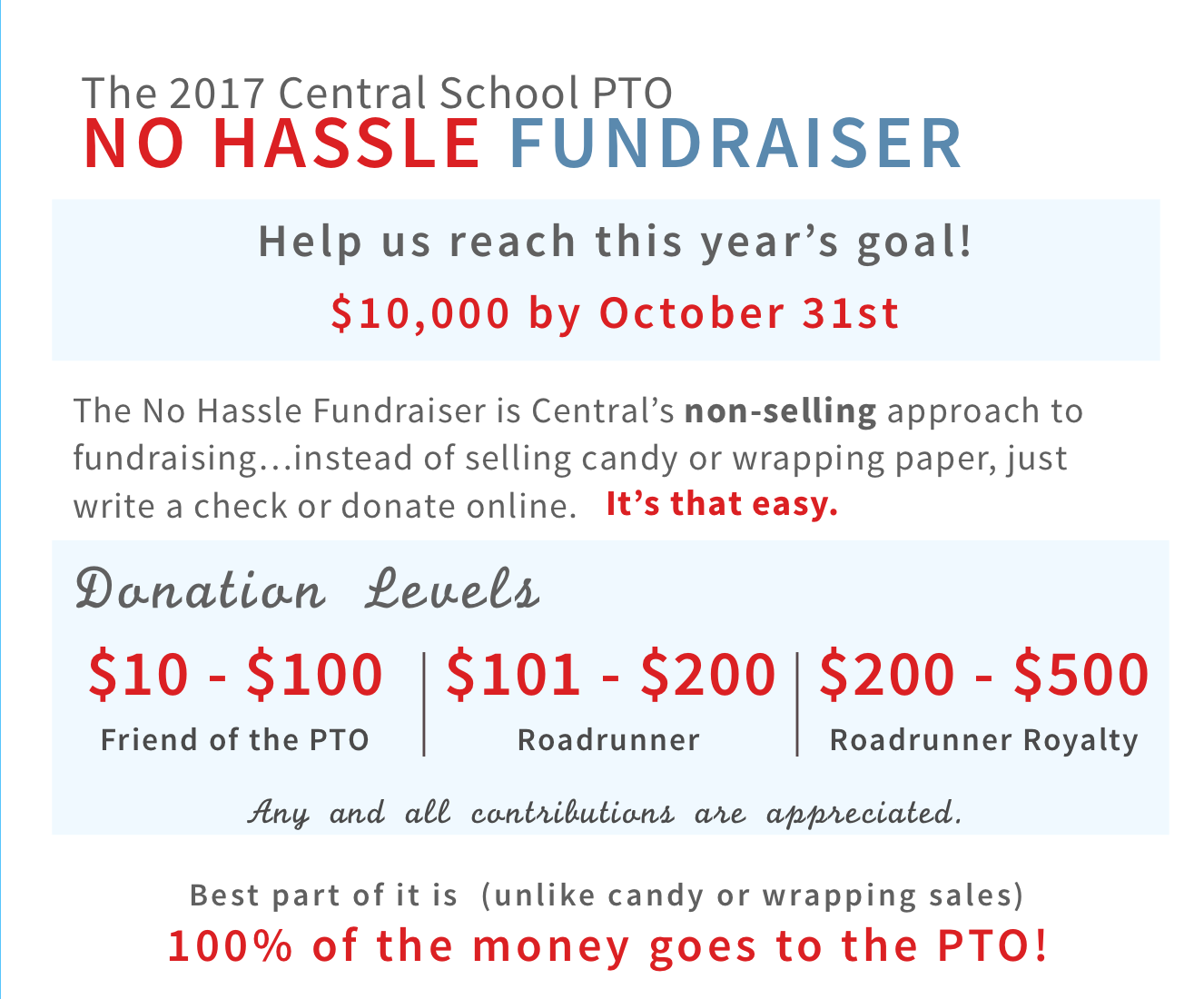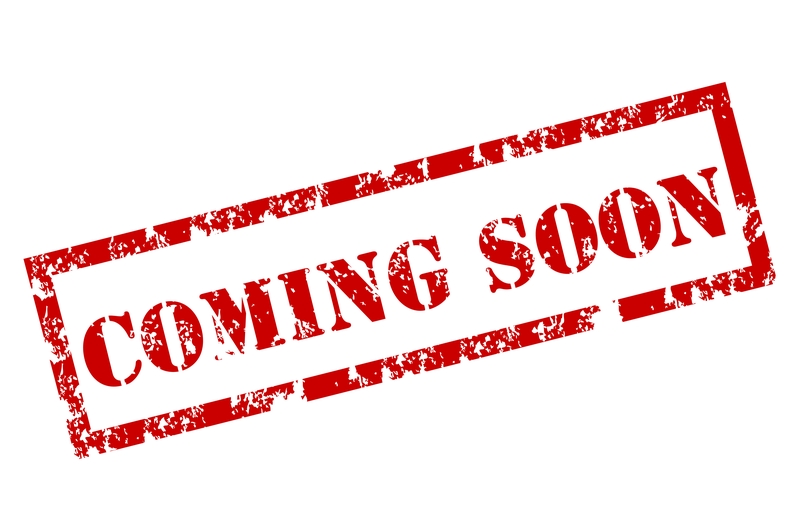 Be on the lookout for news regarding some fun events we have planned for Central families!