Roadrunner Weekly October 2-6, 2017
Posted Oct 1, 2017 | Category:
Everything Else
This information was originally posted on October 1, 2017. Please note that the article refers to events from a previous school year.
This week at Central:
HIKE AND BIKE WEEK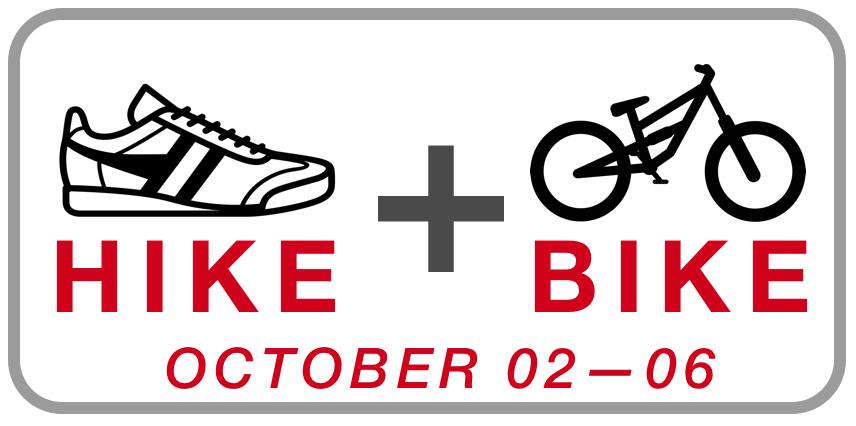 Welcome to Central School's Hike + Bike Week — let's get out there and be a healthy and active community!
Students who walk or bike 4 days this week can enter a special raffle to win an escort from a Riverside Police Officer on their bike ride to school! PLEASE NOTE: THE FLYER SENT HOME CONTAINED A RAFFLE TICKET FOR FRIDAY, OCTOBER 6.   THERE IS NO SCHOOL ON FRIDAY!  HAVE YOUR CHILD WALK OR RIDE EACH DAY SCHOOL IS IN SESSION!
Also, Tuesday right after school, we'll be hosting a bike and helmet safety check by the bike racks alongside Riverside PD. Meet at the bike racks and you might even get a special treat!
CHARLESTON WRAP SALES ARE ENDING SOON!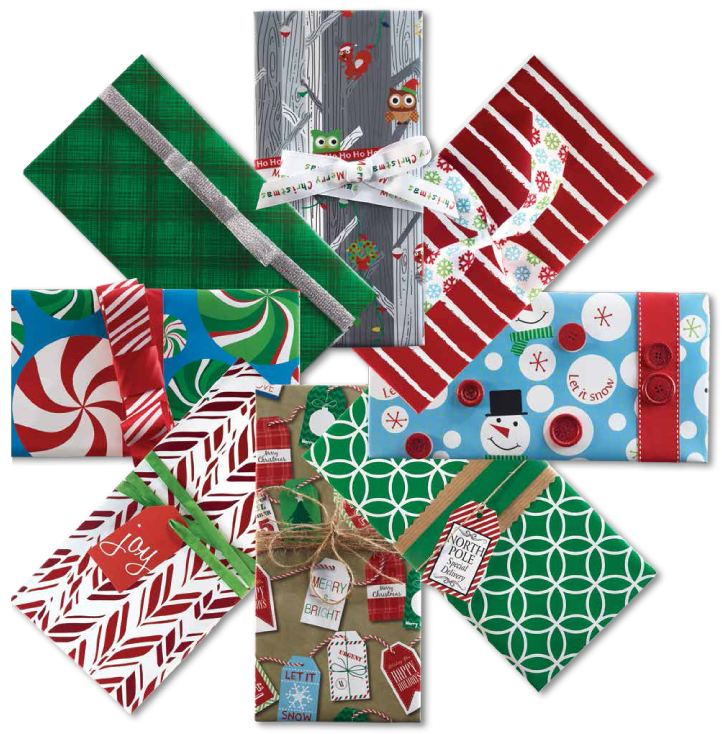 NO HASSLE FUNDRISER
THANK YOU to all of you who have already made a generous donation to this year's No Hassle Fundraiser. We've pulled in almost $6K and that will go a long way toward funding field trips, cultural arts education, science education and more.
We are still a ways from meeting our goal of $10K but we know that we can get there!!
By reaching our goal, we can help our teachers fund special projects that directly support the learning environment for OUR kids!
So if you have been waiting for the right moment, NOW is the time!!
DONATE TODAY!
Drop a check in the office or donate on our website! http://www.centralptonews.org
(best on a computer – not a phone) and click the donate button on the right side of the page.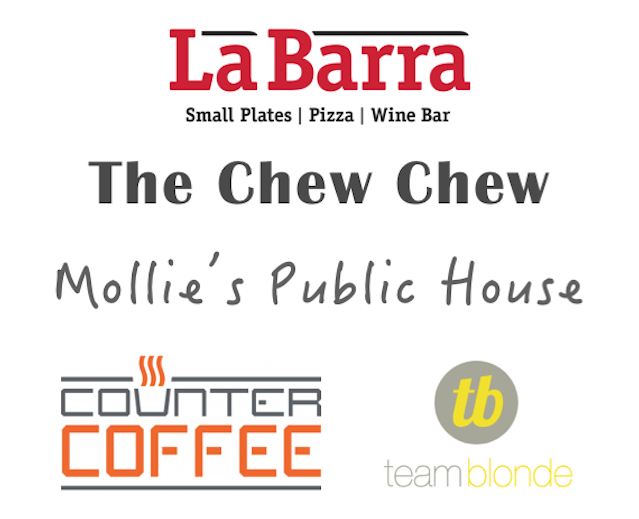 CONGRATULATIONS TO OUR RAFFLE WINNERS
And now…the announcement of our No Hassle Fundraiser raffle winners!
~ Chew Chew Gift Certificate – Shilee & Kyle Nyenhuis~ La Barra Gift Card – Noelle & Rudiger Bajohr~ Mollie's Gift Certificate – Jenniece Thompson & Kevin Clauson
~ Counter Coffee – Amy & Donovan Mooney
~ Team Blonde – Gina & Matthew Johnson
You can pick up your prizes in the Central Office!
NO SCHOOL!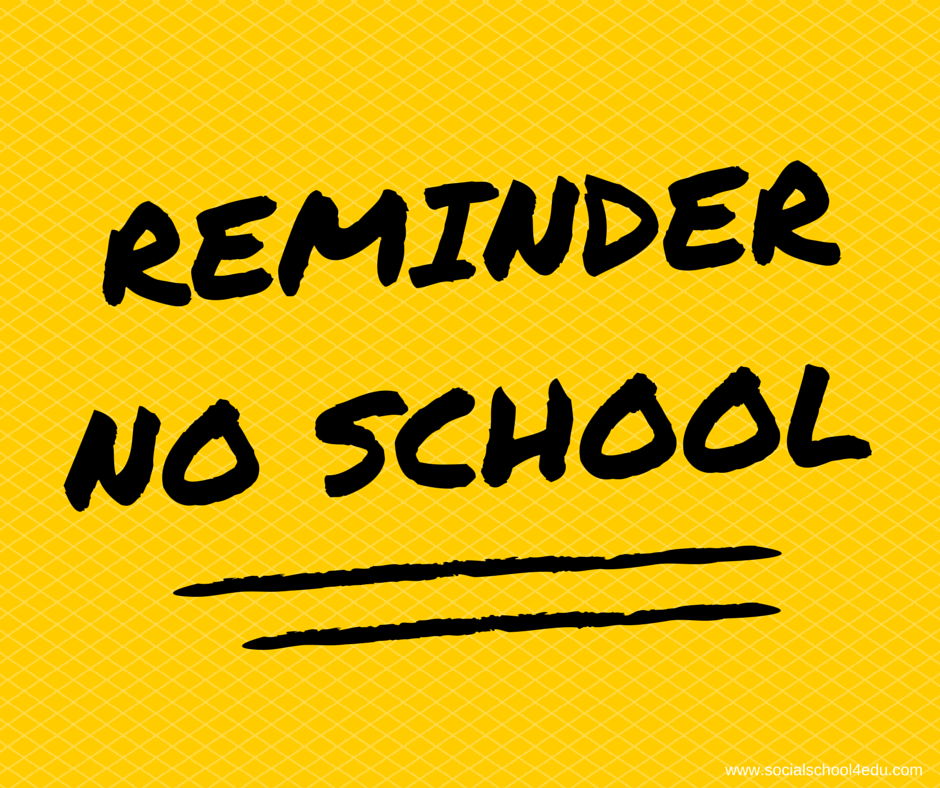 Don't forget: No school on 10/6 (Teacher Institute) and 10/9 (Columbus Day).  Enjoy your long weekend!