Science Fair
Posted Oct 16, 2017 | Category:
Everything Else
This information was originally posted on October 16, 2017. Please note that the article refers to events from a previous school year.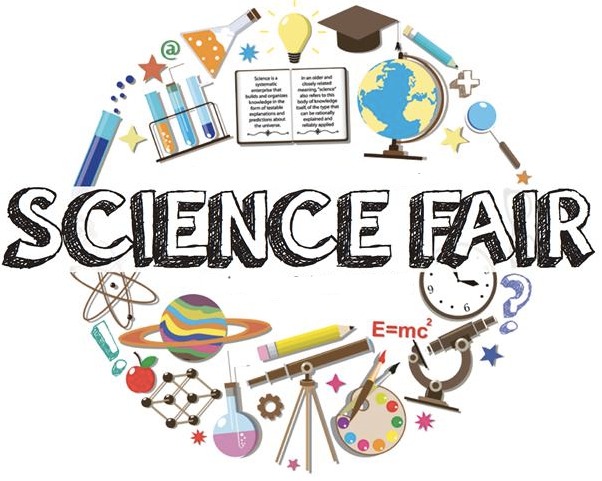 This is the last week to register for Central's Science Fair!
Science Fair Cheat Sheet
Register your child online by October 20th at goo.gl/forms/xjnNkh7RabUAnNFU2
If they don't quite know their experiment yet, you can still register them and enter "Scientist Still Thinking" as your title.
Mrs. Royer and Mrs. Schrier have lots of ideas for experiments, so if you still can't think of something, just send us an email and we can help! jhepker@prescottmed.com and rachelschrier@hotmail.com
Once you have a project confirmed, your title can be emailed to Jennie Royer (jhepker@prescottmed.com) by November 1st and still be included in the program.
You can work alone or with a partner.  No groups of 3 or above.
You get a free display board!
The fair is being held on Tuesday, November 7th from 

6-8pm

.
Final note from the committee: This is a special event at Central School and an exciting opportunity for your students.  We realize it's a busy time, but the experiment itself need not take more than an hour (and might even take less!)…and it's a great way to merge fun and learning.  AND, this is 4th and 5thgrade classes last chance to do the Science Fair since it's an every other year event.  Experiments can be as simple as "What's the most common color of Skittles candy?" or "Does my dog like beef food or chicken food better?"  It's mainly about learning to use the scientific method and encouraging curiosity in our youngsters!  Get to the fair!
You can download the Science Fair guide here: drive.google.com/file/d/0B-ShsU-N67FnRVJjZlo4VlB5aXBpNUJBUE1NdFJmTHc5bTVZ/view?usp=sharing
Parent volunteers are also needed for the fair!  Please sign up here:www.signupgenius.com/go/5080548a5a622aa8-central2
See you at the fair!