Last Day to Turn In Box Tops!
Posted Oct 19, 2017 | Category:
Fundraising
This information was originally posted on October 19, 2017. Please note that the article refers to events from a previous school year.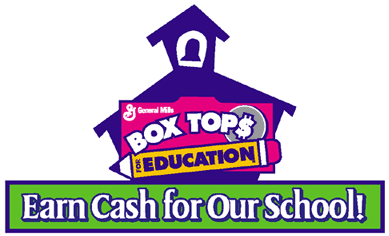 Friday is the last day to turn in Box Tops, so let's get clipping!  Clipping Box Tops is an easy way for you to help our PTO earn some extra money to fund some of its many programs.  Box Tops are worth 10 cents, and they can quickly add up to real cash for the Central School PTO.
Please turn your Box Tops into the office! If you don't have Box Tops to turn in this time, please note that our next collection date is March 1.