October 30-November 3: Halloween, Science Fair and More
Posted Oct 29, 2017 | Category:
Everything Else
This information was originally posted on October 29, 2017. Please note that the article refers to events from a previous school year.

Here is the schedule for Tuesday at Central!
• LUNCH – 11:25-12:55 (doors open at 12:45) – kids can go home for lunch and change for costumes. Kids are not required to go home for lunch. It's optional.
• 1:00pm – Parade (if rain or snow, no parade and no indoor parade due to space restrictions)
• 1:20pm – 2:00pm– K, 1st, 2nd –
Assembly in Central Gym. The assembly will be from our friends at the Science Alliance.
• 1:20 – 2:00 pm –
3rd, 4th, 5th – Classroom Party
• 2:00-2:10pm – Transitions in and out of the gym to switch groups for the presenter
• 2:10 – 2:50 – K, 1st, 2nd – Classroom Party
• 2:10 – 2:50 – 3rd, 4th, 5th – Assembly in Central Gym.
• 2:50-2:55 – Prep kids to go home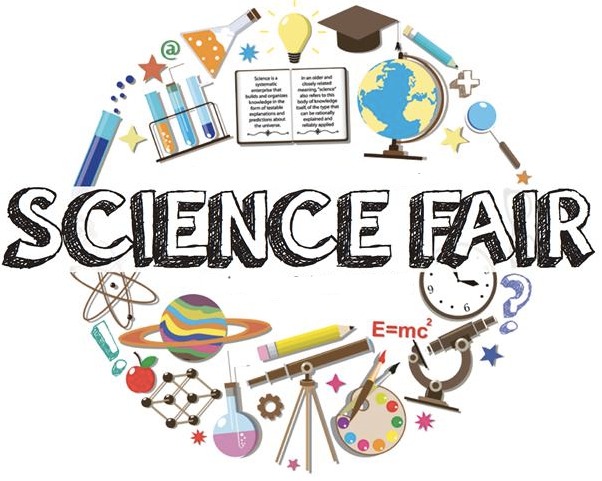 TIME TO PICK UP YOUR DISPLAY BOARD!
Science Fair display boards have arrived!  Your scientist can pick up their board outside after school on Monday, 10/30.  Please look for the table near the reading circle (outside the main entrance).  Remember, only one board is distributed per experiment, so only one member of the team needs to be present!