Roadrunner Weekly December 11-15, 2017: KidsCare, Cultural Heritage and MORE!
Posted Dec 9, 2017 | Category:
Everything Else
This information was originally posted on December 9, 2017. Please note that the article refers to events from a previous school year.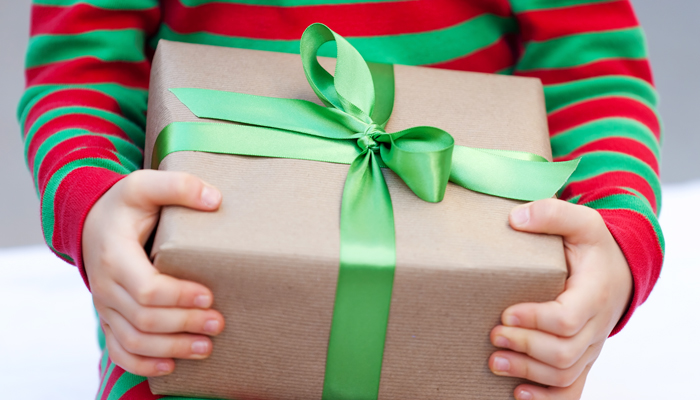 Central School's KidsCare program was created to help promote the importance and impact of charity. This holiday season, KidsCare will be collecting donations to help families in need in our Central community. The goal is to help make the holiday season a little brighter for the children of these families.
If you would like to contribute, you can bring your donation to the Holiday K-2 and 3-5 Programs on Monday, December 18th at 6:30 pm.  The 4th Grade Girl Scouts will be collecting donations at the door and in the aisles of the auditorium before, between and after the shows. 
If you have any questions about how this money will be used, please contact Kelly Holakovsky at kjholakovsky@gmail.com
Thank you very much for your generosity!
_______________________________________________________________________________________
CULTURAL HERITAGE NIGHT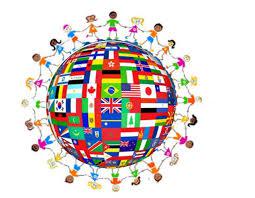 SAVE THE DATE! Tuesday, January 23, 2018 6pm – 8pm
WE NEED VOLUNTEERS TO SHARE THEIR CULTURE AND TALENTS!!
Whatever country or culture you are from and/or interested in sharing, we want to learn from you as we celebrate our diversity! And don't forget any of our United States and territories. Even little 'ole Riverside could be represented!
What makes this great is you decide how much or how little you volunteer. We hope that you can participate in some way and help make this night a success! Students are also encouraged to participate and must be accompanied by parent/guardian.
1. Room Sponsors
We need a "host" family to help lead and organize each room. And we need additional families to participate in sharing that room's culture. We hope that there are enough families per room so the time can be shared and all can have a chance to experience the other countries and performances too! Examples:
Share traditional foods, perform or play traditional music and songs. Teach visitors the language. Play a game. Make a craft. Display traditional clothing. Share favorite customs and holidays. Play a slide show with favorite photos. Help decorate the room.
2. Performances
We need individuals and groups to perform dances, songs and music of any culture or country. These will be performed throughout the night in the gym.
3. Additional Volunteers
We need volunteers to help set up and with other behind the scenes needs. Volunteer Sign Up Genius:
Cultural Heritage Night
If you have questions contact Wendy Dockter at wendydockter@gmail.com.
The sky is the limit! Think out of the box!
Keep it KID CENTERED and be as INTERACTIVE as possible. And HAVE FUN!
_______________________________________________________________________________________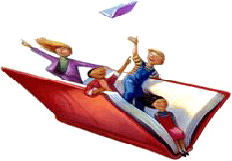 Flying Carpet Club Junior Great Books Flying Carpet Club Needs Volunteers!
Looking to encourage a life-long love of reading with your kids? The PTO's Flying Carpet Clubs run from January through March during the lunch/recess period in the classrooms. Volunteers are needed once a week (solo) or every other week (partner) for 9 or 10 weeks (depends on grade). Flying Carpet Club leaders take children in grades 1-5 on lunchtime literary adventures. Music, movement and art help spark meaningful discussions about world-class stories from Junior Great BooksTM ….and build lasting memories! As each Club is limited to 6 to 8 children, how many children can participate depends on you.
Registration will be reserved for children of volunteers first (those you are teaching as well as siblings).
Sign Up Genius to volunteer to lead a Flying Carpet Club: www.signupgenius.com/go/30e0d44a9af2ea1fb6-flying
We will be having short "Learn About Leading a Flying Carpet Club" training sessions for those new to the program or any others interested. Dates and times will be announced once we have our volunteers. It really is fun! And such a special treat to be able to participate directly in your child's learning and school day!
If you have questions, please contact Wendy Dockter at wendydockter@gmail.com or 312-613-0652.
THANK YOU FOR MAKING THIS PROGRAM HAPPEN!
______________________________________________________________________________________
SPECIALS COLLECTION FOR HOLIDAY GIFT
Please note that the PTO also collects for a Holiday gift on behalf of the "Specials."  These include the wonderful ladies who work in the office, the art, music and physical education teachers, the librarians, the reading specialists, custodians and nurse to name a few.   Again, donations are voluntary and the amount is up to you.  If you would like to donate to the specials, please put your money in an envelope, marked "Specials Collection" and place it in the PTO mailbox no later than Friday, December 15th.  If you need to write a check, please make it payable to "Central PTO."
Thank you everyone!
Happy Holidays!