Roadrunner Weekly, January 22-27: All for Books, Cultural Heritage and More!
Posted Jan 21, 2018 | Category:
Everything Else
This information was originally posted on January 21, 2018. Please note that the article refers to events from a previous school year.
Last Collection Day for All for Books!
Today, Monday, January 22, is the last day to bring in your lose change for our All for Books collection.
The Central Book Fair is coming and KidsCare is helping children in need with the All for Books program. Last week, a small baggie with information on All for Books attached was sent home in your child's backpack.
Regardless of whether you participate, we request that you return your plastic bag to your teacher so that we can be as green as possible and reuse them each year.
The All for Books money will be used at the upcoming book fair being held January 29 through February 2 to buy books for students at Central School needing assistance. Additional monies will be used to donate brand new books to the Ann and Robert H. Lurie Children's Hospital in Chicago.
Then, Scholastic will match the funds and donate books to the Kids in Distressed Situations Inc and the Kids in Need Foundation.
The classroom raising the most money will win a pizza party!!!  This is a fun, competitive program that, more importantly, teaches our children the importance of giving back.
Please contact KidsCare Chair, Kelly Holakovsky at kjholakovsky@gmail.com, if you have any questions.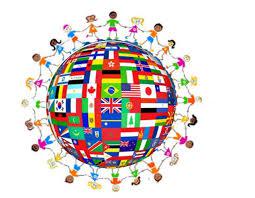 Cultural Heritage Night is Tuesday!
Please join us at Central on Tuesday from 6-8 PM for our Cultural Heritage Night!  This is an incredible event where you and your family can learn about the culture of more than 10 different countries from all over the world! Stop in to see traditional dancing from India and Ireland, try a churro and more!  Hope to see you there!
Book Fair is Coming!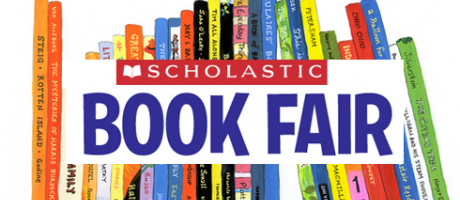 Book fair is coming! The annual Central Book Fair starts 
Tuesday, January 30
 and runs until 
Friday, February 2
. Your child should be coming home with a Scholastic flyer and an information sheet. In order to make this a success, we need volunteers to help us set up 
on Monday 
afternoon, tear down Friday morning, and help during 
Thursday
 night. Here is the link to the sign up genius: 
www.SignUpGenius.com/go/4090444A9AF2DA57-2018
 . If you have any questions or want to learn more about the book fair, please contact Tracy Bohrer (tjgett@yahoo.com). We'll see you at the fair!