Roadrunner Weekly, January 29-February 2
Posted Jan 29, 2018 | Category:
Everything Else
This information was originally posted on January 29, 2018. Please note that the article refers to events from a previous school year.

Book Fair Starts Tomorrow!
Book fair is coming! The annual Central Book Fair starts TOMORROW, January 30 and runs until Friday, February 2. Your child should be coming home with a Scholastic flyer and an information sheet. In order to make this a success, we need volunteers to help us set up on Monday afternoon, tear down Friday morning, and help during Thursday night. Here is the link to the sign up genius: www.SignUpGenius.com/go/4090444A9AF2DA57-2018 . If you have any questions or want to learn more about the book fair, please contact Tracy Bohrer (tjgett@yahoo.com). We'll see you at the fair!
Did you know that you can shop the Scholastic Book Fair in the evening?  Join us on Thursday from 6:30-8:30 PM for the Winter Wonderland Social.  You can shop the fair and enjoy some refreshments with friends!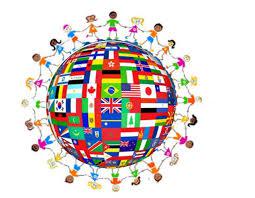 Cultural Heritage Night was a Success!
A huge thank you to the families who sponsored rooms for this year's Cultural Heritage Night!  Each room was spectacular and a wonderful time was had by all!  Have pictures to share from the event?  Please send them to Wendy Dockter at: wendydockter@gmail.com or upload them to our yearbook website using the code JASPUE: www.community.lifetouch.com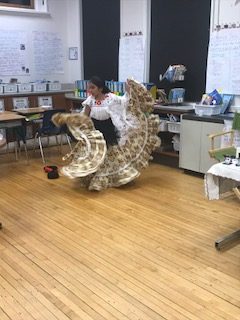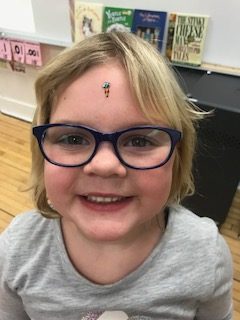 5th Grade Games Night Volunteers Needed
Are you a parent of a 5th grader who will be attending 5th Grade Games Night? We need your help in organizing this fun event!  Please contact Martha Curiel at: martha_curiel_rn@yahoo.com