Roadrunner Weekly, May 7-11
Posted May 6, 2018 | Category:
Everything Else
This information was originally posted on May 6, 2018. Please note that the article refers to events from a previous school year.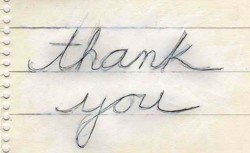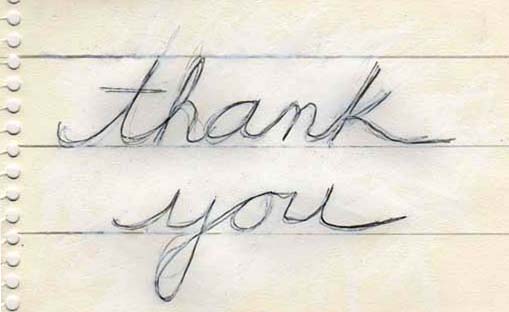 Teacher Appreciation Week is Here!!  Let's honor our amazing teachers and staff!
Here are a few fun ways your children can help show their gratitude to our amazing teachers!
Monday
Door Signing -Leave messages on the doors of your favorite teachers and staff members. Students will be allowed in the school at 8:00 AM to sign door posters.
Tuesday
Student Thank You Notes -Let your teacher know how much they mean to you by writing them a special thank you letter, poem, or picture. A letter template is attached below if your child needs some ideas!
Friday
Spirit Day -Students will have a 'We're Crazy for our Teachers' Spirit Day. Whether it's crazy hair,mismatched socks, or backwards clothes, let's have fun and show our staff how crazy we are for them!
Thanks to your generous donations and those of local businesses, Central staff will be honored with fun treats everyday next week. Every staff member will receive a raffle gift, as well as afternoon treats, a luncheon, and breakfast.
Thank you to all who donated to make this a special week for our school!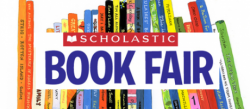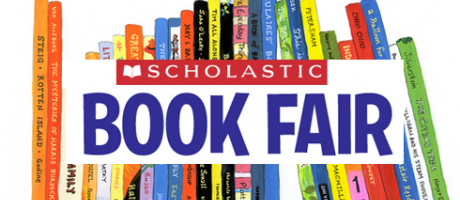 Mark your calendars for next Tuesday, May 15…..Central's annual BOGO book fair is back! Our Buy One Get One Free fair is a great chance to stock up on summer reading! The fair is open for one day only, next Tuesday, from 8:00am – 7:00pm. Since this week is Teacher Appreciation Week, give your teacher a chance to add to their classroom libraries with the attached gift certificate. Send the certificate and payment in an envelope to the office this week, and your teacher will also get to take advantage of the BOGO savings!
Thanks and we'll see you at the fair!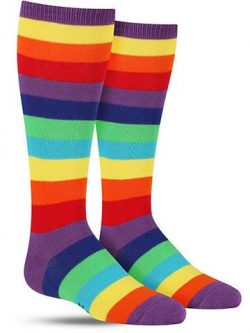 Attention all 4th and 5th grade parents!  Save the date for our annual Sock Hop.  It will be on Wednesday, May 16th from 3:00-4:15PM .  A permission slip and more detailed information will be sent out through your room parents this week.