Posted Apr 12, 2015 | Category:
Community
,
Everything Else
,
Reminders
This information was originally posted on April 12, 2015. Please note that the article refers to events from a previous school year.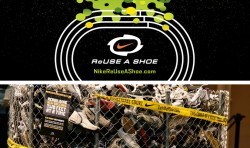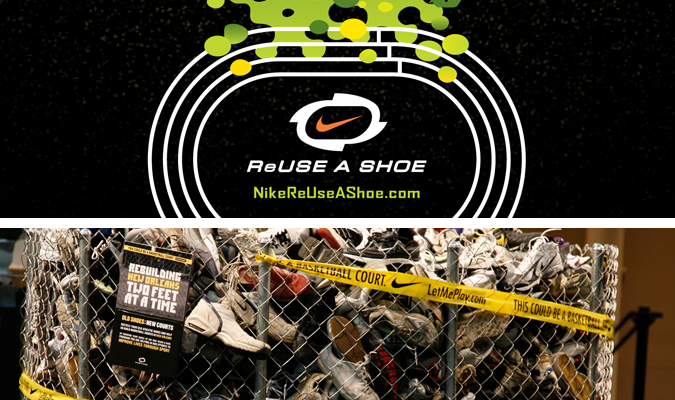 NIKE REUSE A SHOE COLLECTION!
Keep your grimy old gym shoes out of the landfill and bring them to a playground near you!  We are looking for old gym shoes, no matter the condition, to donate to Nike.  These shoes will be ground up and made into cool things such as tracks, basketball courts and playground surfaces.
Last year we collected about 60 pairs of gym shoes – this year let's aim for 100 pairs!
A collection box will in the main entrance vestibule. Please no cleats, flip flops or other shoes.
The collection will take place Monday, April 13th through Friday, April 24th!
---