Posted Feb 18, 2014 | Category:
Executive Board
This information was originally posted on February 18, 2014. Please note that the article refers to events from a previous school year.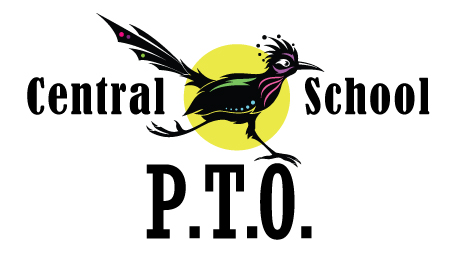 We are looking for anyone interested in joining the PTO Board for the 2014-15 school year!  Many positions are open, including co-President.
If interested, please contact any member of the nominating committee:
Amy Hill: amylandahl@yahoo.com or Sue Pipal: spipal@sbcglobal.net
---