Posted Sep 7, 2016 | Category:
Everything Else
,
No Hassle Fund
This information was originally posted on September 7, 2016. Please note that the article refers to events from a previous school year.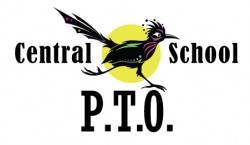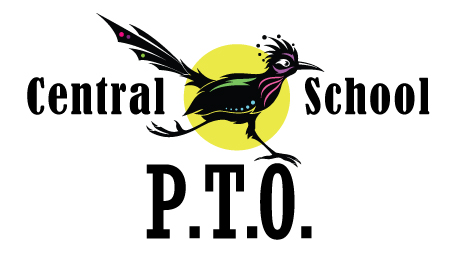 Fall Parent Night starts this evening (Thursday) at 6:30pm in the Hauser Auditorium. The PTO will have a table where you can pick up information about Family Fun Night, see samples from our Charleston Wrap fundraiser and donate to the 100% fund. And in case you were wondering, our first PTO meeting of the year will be this Tuesday, September 13 at 8:45am in the Central Conference Room. We'd love to see you there!
Our 100% fund is perfect for families that don't have a lot of time to volunteer or don't want to mess with fundraisers. Just write one check and you're good! If you'd like to fill your 100% fund form out ahead of time or would like to donate later, here's the form: 100funddonation2016-17. The PTO will accept your generous donations at anytime during the school year, our deadline is to help you get a jump start on tax season and to make sure we put your donations to use during this school year!
---