Posted Mar 3, 2015 | Category:
Philanthropy
This information was originally posted on March 3, 2015. Please note that the article refers to events from a previous school year.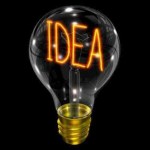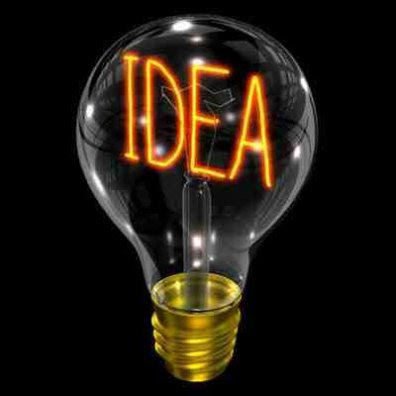 The Philanthropy Committee is pleased to announce the opportunity for Central School parents and teachers to submit requests for PTO funded items, projects or other great ideas. Past submissions have included conference tables, books for teachers, Young Author Kits and stencils for the playground, just to name a few.
Do you have a wish list? We want to hear it! Please complete and return the attached form no later than March 31st. Let's put some of that fundraising money to good use!
If you have questions, please contact John Ralph at johnralph928@gmail.com
---