Posted Mar 3, 2015 | Category:
Reminders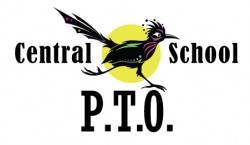 Please join us for our March PTO meeting!  The meeting will be held in the conference room across from the school office at 8:45 am on Friday, March 6th. Babysitting will be provided.
Also, the next Board of Education meeting is Tuesday, March 17th at 7:30 pm in the Hauser Library.
---