Posted Feb 8, 2017 | Category:
Everything Else
,
Reminders
This information was originally posted on February 8, 2017. Please note that the article refers to events from a previous school year.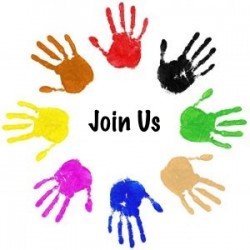 Join us for our next PTO meeting this Friday morning, starting at 8:30am in the Central conference room. Babysitting will be provided.
The rest of the meeting dates are as follows:
Fri March 17, 8:30-10
Fri April 7, 8:30-10
Fri May 12, 8:30-10 (but may have to be changed to evening of May 9)
---