Posted Oct 29, 2013 | Category:
Reminders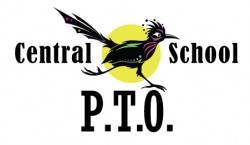 Please join us for our first evening PTO Meeting of the year on Tuesday, November 5th at 7 pm in the school library.
If you can't make the morning meetings, this is your chance to take part in the PTO! Hope to see some new faces!
The next Board of Education Meeting is Tuesday, November 19th at 7:30 pm at Hauser.
---