Posted Sep 3, 2013 | Category:
Reminders
This information was originally posted on September 3, 2013. Please note that the article refers to events from a previous school year.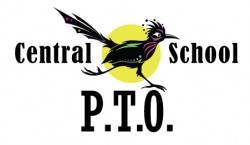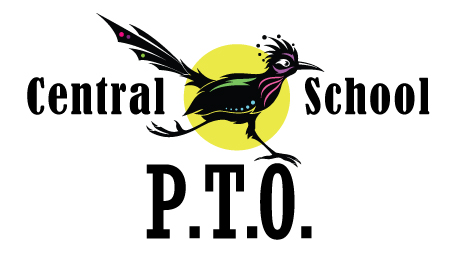 Want to know what great events and activities we have planned for the 2013-14 school year? Then, join us for our first PTO meeting of the year!
We are very excited to welcome our new principal, Mr. Pete Gatz, and our new superintendent, Dr. Bhavna Sharma-Lewis to the PTO.
The meeting is Friday, September 13 at 8:45am in the Central Library.
Coffee and babysitting provided.
---