Posted Oct 7, 2013 | Category:
Reminders
This information was originally posted on October 7, 2013. Please note that the article refers to events from a previous school year.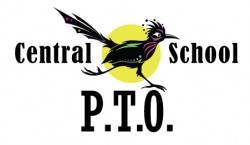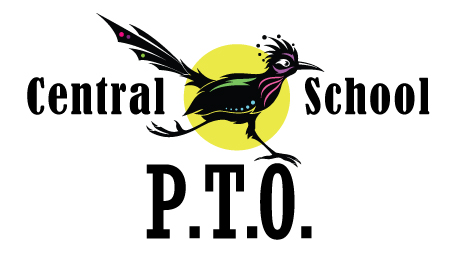 Please join us this Friday, October 11th at 8:45 am in the first floor conference room for our second PTO meeting of the year!
We are very excited to welcome Dr. Sharma-Lewis, the new superintendent of District 96 to our meeting. She will be there to give us a brief presentation on the ISAT results.
In addition, the next Board of Education meeting is Tuesday, October 15th at 7:30 pm at Hauser.
---