Posted Oct 9, 2017 | Category:
Fundraising
,
Science Fair
This information was originally posted on October 9, 2017. Please note that the article refers to events from a previous school year.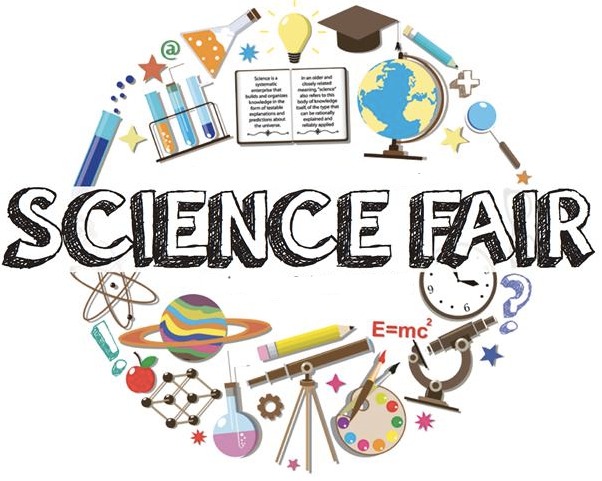 Our Science Fair registrations have started coming in!  Still need help deciding on a project?  Come to one of our mentoring sessions this week!  Sessions will be held on Wednesday (10/11) and Thursday (10/12) in Ms. Brackett's classroom.  Don't forget, the registration deadline is October 20th.  Register here!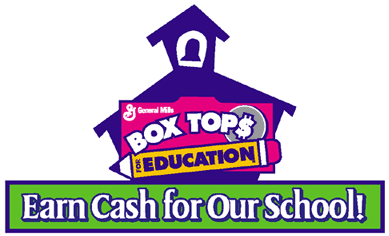 Central School is once again participating in the Box Tops for Education program.  Clipping Box Tops is an easy way for you to help our PTO earn some extra money to fund some of its many programs.  Box Tops are worth 10 cents, and they can quickly add up to real cash for the Central School PTO.
Last year, our school earned about $550, which was below our goal of $1,000.  This school year, our goal will once again be $1,000, but we need all of your help to meet that goal!
To do that, just look for pink Box Tops on products, clip them and send them to school in a plastic bag or envelope clearly marked with your child's name and grade.
The top five students who submit the most Box Tops will each receive a gift certificate to Aunt Diana's!
For more information on the Box Tops for Education program, including a list of participating products and our school's progress, please visit www.BTFE.com.
Be sure to become a member to receive exclusive coupons and recipes and learn about extra ways for our school to earn.
Our first submission of Box Tops is November 2nd!  Please turn in your Box Tops collection to Central School by Friday, October 20th!  The second submission is March 1st.
Please contact Kristen Smith at kristensmith1015@gmail.com with any questions!
---